Learn About Island Health Authority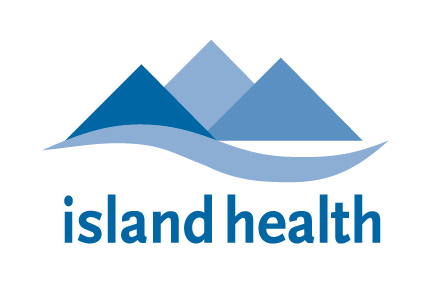 Island Health is located on the west coast of British Columbia on beautiful Vancouver Island. At Island Health our vision is, "Excellent health and care for everyone, everywhere, every time". Island Health employs more than 27,500 employees, 2,100 physician partners and 2,200 volunteers. We are the largest employer on Vancouver Island and provide health services to more than 850,000 residents of Vancouver Island and adjacent coastal communities in both urban and remote settings. Island Health strives to create work environments that support and attract workers with passion, professionalism, and dedication to provide the highest quality of patient care.
Island Health offers programs and services on the unceded and traditional territories of the Coast Salish, Nuu-chah-nulth and Kwakwaka'wakw Peoples. As we strive to recruit and retain a thriving workforce, we are guided by Island Health's C.A.R.E. values and the vision of excellent health and care for everyone, everywhere, every time.
As an organization, we are committed to cultural safety and humility and we demonstrate this through our actions to address Indigenous specific racism, systemic racism and the ongoing impacts of colonialism.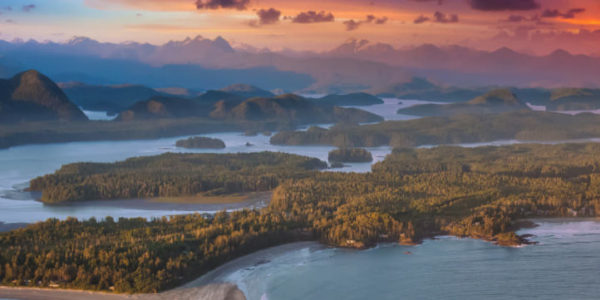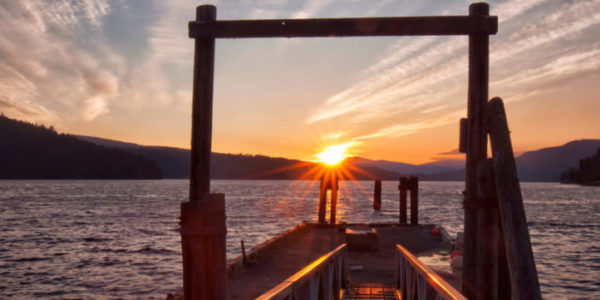 Nursing Jobs in Island Health Authority
We know you want to work in a place where your skills will be recognized and valued. Where you'll have the opportunity to work alongside great people. And where your passion for excellence will shine.
We offer a welcoming and supportive environment for new staff where you will work with a mix of new and experienced staff who love to share their knowledge.
Choose from full-time, part-time and casual positions in large and small hospital settings and everything in between. We have the schedule and the working environment to suit your interests and lifestyle preferences.


Why Island Health?


Growth, Development & Variety –
Island Health supports our existing and incoming employees with opportunities to learn and grow within the organization. We offer continuing professional development and employer-sponsored career pathways to grow your skills in specialty education nursing programs, supporting you in your career journey within the organization. 
Excellent Benefits Package –
All regular and temporary positions are eligible for an all-star employer-paid benefits package* including extended health coverage, dental coverage, short and long-term disability, life insurance, and that's not all. We threw in a few more perks to show we're top-notch at taking care of our team:
Employee and Family Assistance Plan
Defined Benefit Pension Plan
Paid time off
Maternity, Paternity & Adoption Leave
Paid Stat Holidays
Starting at 4 weeks paid vacation
*Make sure you read the fine print for eligibility
 Financial Assistance for Coming to Vancouver Island –
You may be eligible for the following relocation and financial incentives:
Relocation Reimbursement up to $5000
Aside from the benefit of working with a broad inter-professional team, when you join a rural & remote community on a permanent basis, you will be supported with a Rural & Remote Incentive Grant ($15,000) with additional financial support available for professional development.
Vancouver Island – a Special Place to Live & Work!
Popular for its mild winters and warm summers, Vancouver Island and the adjacent coastal communities are protected from harsh weather systems and benefit from its proximity to the coast. Kayaking, surfing, sailing, hiking, mountain biking, rock climbing, scuba diving and fishing are just some of the recreational activities that keep islanders busy year-round. The relaxed pace, easy access to outdoor activities, and an abundance of art, music and festivals ensures that there is something for everyone. Whatever the lifestyle you are looking for, we have it here.
No matter what activities you decide to do, you will find yourself immersed in culturally rich communities that are all their own.
"When I graduated, I fell in love with the wide array of opportunities available in Island Health. Not only have I been able to experience rural and urban nursing, but I've also been able to enjoy the gorgeous outdoors that Vancouver Island has to offer. I spent my first year of work nursing at a remote site, and then I was able to take advantage of Island Health's sponsored specialty nursing training. I found my home working in a small emergency department with a strong sense of community. I wouldn't want to live or work anywhere else!" – Alison W, Registered Nurse, Island Health
You tell us about your background, experience, skills, desired location, and we will find the perfect position for. Take the next step in your career while providing quality healthcare to patients in our unique communities.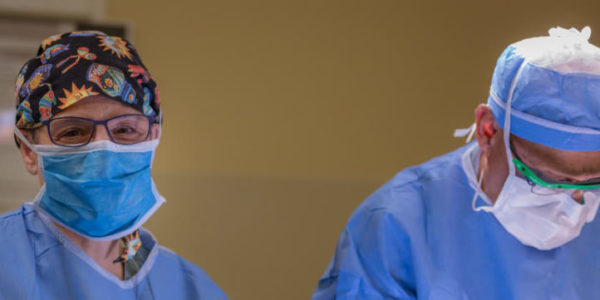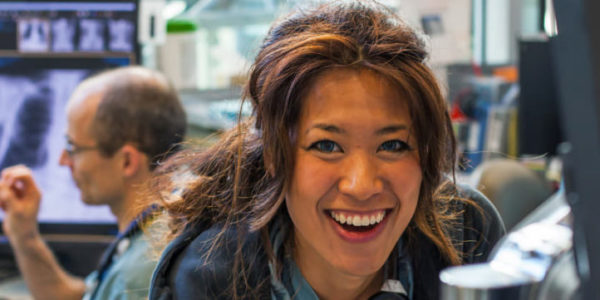 In order to work as a Nurse in British Columbia, you must hold practicing registration with the BC College of Nurses and Midwives (BCCNM). Click the button below to access licensing and employment opportunities. Our navigation team will help you get started and support you throughout your journey.