Nursing in Canada


British Columbia is Calling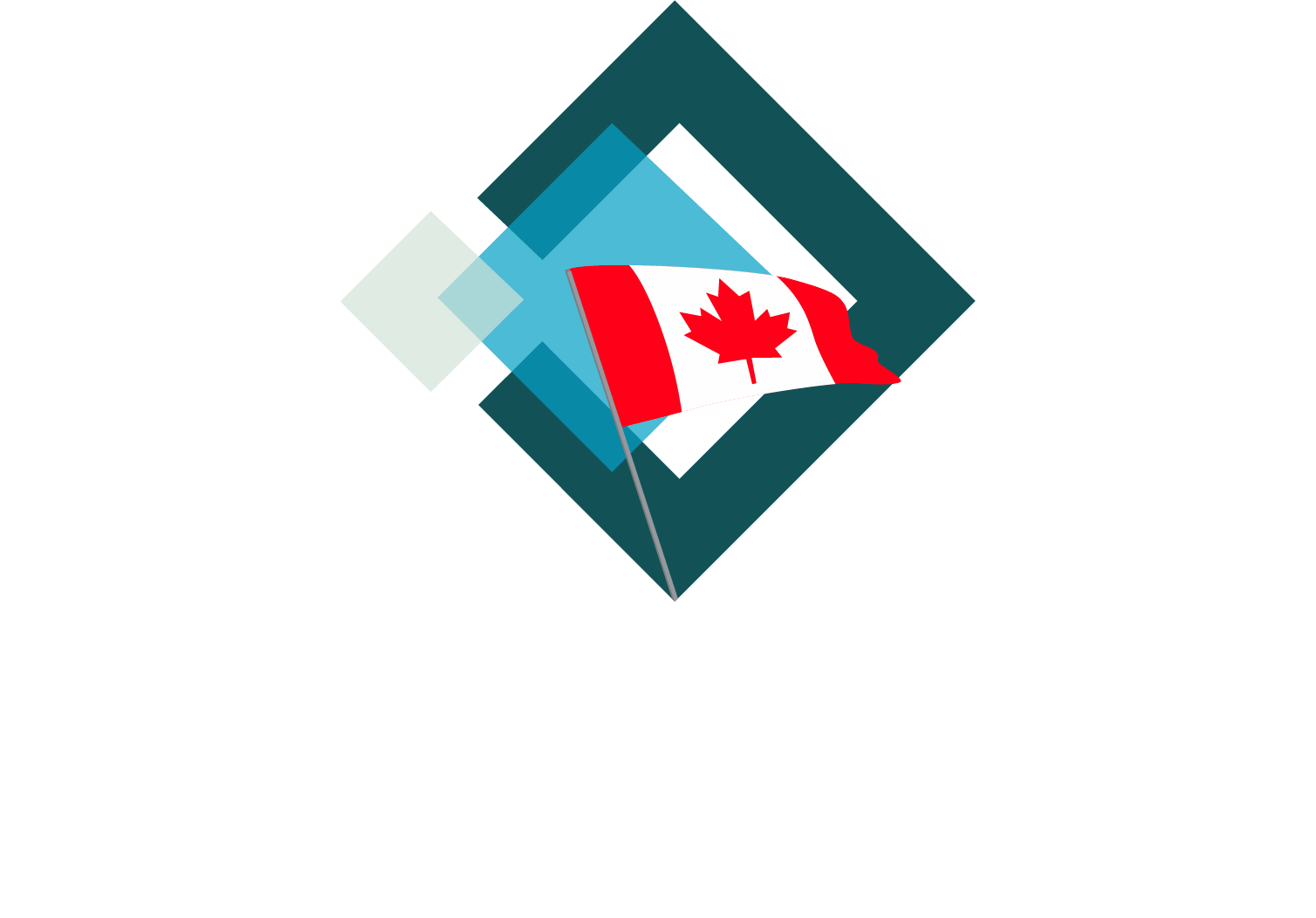 British Columbia, Canada is hiring thousands of nurses.
With a welcoming and ethnically diverse population and access to breathtaking nature, British Columbia is the perfect place to advance your nursing career and live the life you have always wanted.
Stay Up To Date on New Developments!
By signing up through our Expression of Interest form, you will receive quarterly updates to our newsletter "Pulse," and will also learn about major new events of interest.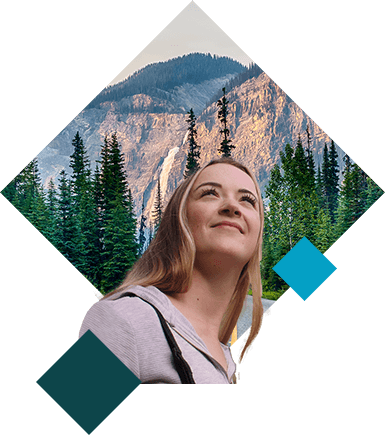 Elidh
Born in Scotland
Now working as RN in
Victoria, BC, Canada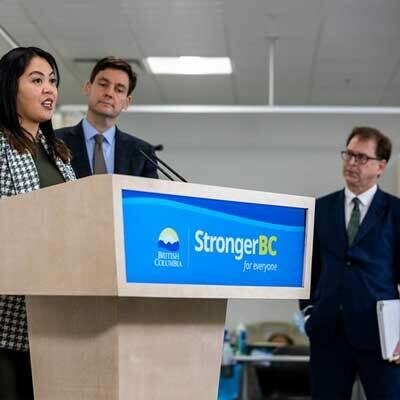 Helping More Nurses Practice in BC, Faster
In early 2023, the BC College of Nurses and Midwives will pilot a new registration process for IENs aimed at eliminating months – or even years – from the application journey.
This will reduce barriers and delays by:
Introducing more options for completing a credential evaluation.
Reducing up-front out-of-pocket costs, as eligible IENs have the most significant upfront application costs that can cost more than $3,700 per applicant.
Applying an updated approach to assessing English-language proficiency.
Streamlining the assessment process.
Continuing to provide pathways to multiple health-care roles in the nursing family (e.g., registered nurse, licensed practical nurse, health-care aide).
Click here to learn more about the new changes to help nurses practice in BC faster.
On January 31, 2023, BCCNM will pilot a new registration process for internationally educated nurses (IENs) aimed at eliminating months – or even years – from the application journey. Learn more about how the new streamlined process will reduce barriers.

This site is maintained by Health Match BC, a free health professional recruitment service funded by the Government of British Columbia (BC), Canada.
Licensing
All internationally educated nurses (IEN) must meet the mandatory requirements to be eligible for registration in BC as determined by the BC College of Nurses and Midwives (BCCNM). This applies to anyone working as a Registered Nurse (RN), Registered Psychiatric Nurse (RPN) or Licensed Practical Nurse (LPN) in British Columbia. Health Match BC's Navigation Services for internationally educated nurses will assist you in navigating the registration process and learning about financial supports that you may be able to benefit from.
Financial Support
Through Health Match BC, the Province will assist Internationally Educated Nurses (IENs) pursuing registration with the BC College of Nurses and Midwives with financial support through bursaries. The bursaries will offset the costs of an IEN's international credential assessment, English language testing, skill evaluation, and educational upgrading. Financial support for IENs ranges from $300 to approximately $16,000, depending on the assessments and/or upgrading required.
Kelly
RN working in BC, 
born in Brazil
Eilidh
RN working in BC, 
born in Scotland
Immigration Support
To meet the demand for skilled and qualified health care professionals, British Columbia introduced the BC Provincial Nominee Program (BC PNP). The program was created to expedite the immigration process for health care workers by providing a pathway to permanent residency. Health Match is here to help. The Health Match BC Navigation team will support you as you navigate your application with BC PNP and obtain permanent resident status in Canada.
Why British Columbia (BC), Canada?
Canada is one of the most dynamic and multicultural countries across the globe. Offering free public health care and education to all its citizens and permanent residents, it also has an extremely high quality of living and is one of the strongest economies in the world. British Columbia, which is also known as BC, is Canada's westernmost province and home to 5.2 million people.
British Columbia has a lot to offer. Not only in its epic landscapes, clean cities, and friendly people but also in safety, work satisfaction and health care. We're proud of our wide range of industries, a rich history that stretches back 10,000 years, and a diverse, multicultural population.
If you love the outdoors, you'll find a new love in British Columbia. We have miles of beaches, lush rainforests, inland deserts, rocky coastlines, and a vibrant wine region. Skiing and mountain climbing are also popular activities. There's no shortage of opportunity, recreation, and fun.
Communities in BC are culturally, ethnically, and linguistically diverse, with immigrants making up a high proportion of BC's population. The vibrant multicultural atmosphere and excellent quality of life have made BC a major destination for newcomers, with over 28% of the population born outside of Canada and more than 40,000 immigrants from around the world arriving in BC every year.
"Seeking guidance and maintaining continued contact with Health Match BC enabled me to have a smoother application process to work as a nurse in British Columbia. They guided me clearly, step by step, and their services are free of charge."
– Joseph, Internationally Educated Nurse
"My life has changed considerably since I moved to BC… I do all kinds of activities like kayaking, mountain biking, hiking, scuba diving, swimming and more. I am willing to stay in BC for a long time. I think it is a beautiful province with lots to offer. My career is valued; I plan to take further courses to keep growing professionally and take advantage of all the benefits of working in BC."
– Archi, Internationally Educated Nurse
"I'm living my dream life in British Columbia"
– Kelly, RN working in BC, born in Brazil
"I think this is one of the most beautiful places in the world."
– Airah, RN working in BC, born in the Philippines
"I have a very great team. We always support each other."
– Muna, RN working in BC, born in Tanzania
"Health Match BC did the most important part, which is helping me find a job."
– Jaydon, RN working in BC, born in China
Working in British Columbia

British Columbia offers outstanding and diverse opportunities, to not only build your career, but to forge your own lifestyle. The possibilities are many and the choice is yours.

BC has a variety of nursing positions available across the province, including acute care, long-term care, community, leadership, and mental health. The working environments in BC's health system are collaborative, supportive and innovative, ensuring you sustain a rewarding, successful and dynamic career.
Whether you choose to work in rural communities or urban areas, BC's spectacular scenery and remarkable recreational experiences are unmatched. Given the easy access to the outdoors throughout the year, enjoying a balanced life, is distinctly BC.
With fulfilling career opportunities in strong, supportive communities and nature at your doorstep with unlimited outdoor adventure – you can build the life you love.
Public Health Employers
In British Columbia, our health care system is administered by the provincial government. Being a public system means everyone who lives in British Columbia has access to the medical care they need. Our health system is structured to reflect and celebrate the diversity of our province. As a health care professional in British Columbia, you'll find opportunities to work across our entire province.
In BC, we have eight public health employers that govern, plan and deliver health care services to the people in BC. Five of our public health employers are regionally based and provide service to a particular geographic area. We also have a provincial health authority that delivers provincial programs and specialized services, a faith-based health care provider, and the First Nations Health Authority, which is focused on improving the health and health outcomes for First Nations peoples across the province.