Interior Health Authority
Learn About Interior Health Authority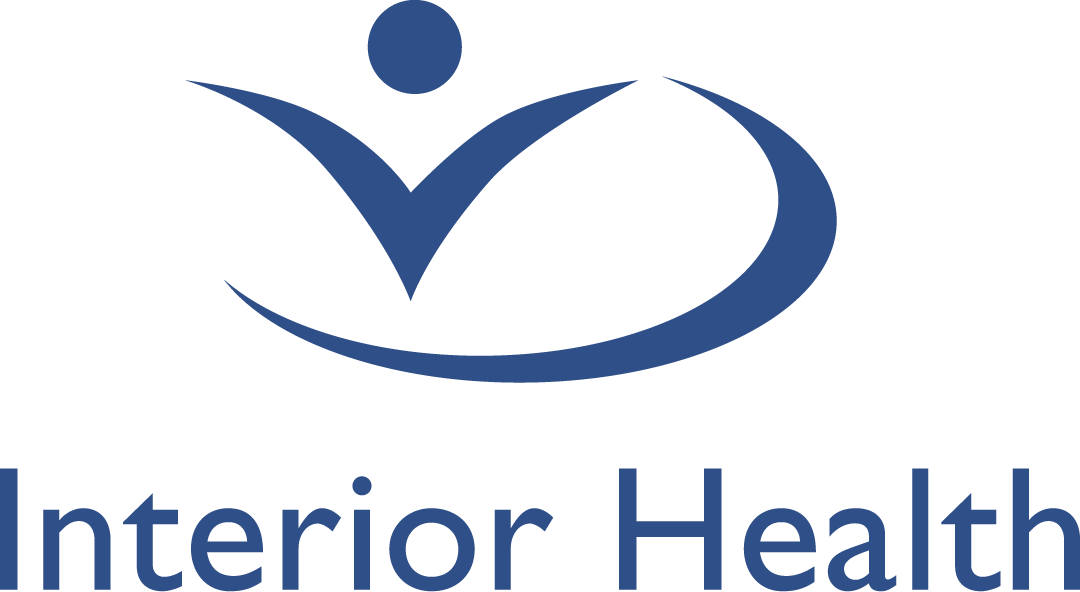 We are IH. People committed to caring. Caring is at the heart of who we are. Inspiring hope and trust as we provide the highest standard of health care for the people who live here. For over 20 years, we've been working and partnering for the health and wellbeing of everyone in the BC Interior – over 834,000 people. So we can all enjoy a healthier tomorrow.
By working together with the Ministry of Health and Ministry of Mental Health and Addictions, as well as health organizations, communities and leaders, we deliver services and solutions that make a positive difference in the lives of everyone in the region – all 215,000 square kilometres located on the ancestral, unceded, and traditional territories of the seven Interior Region First Nations: Dãkelh Dené, St'át'imc, Syilx, Tŝilhqot'in, Ktunaxa, Secwépemc, and Nlaka'pamux Nations. We honour and thank the First Nations as the traditional stewards of these lands and waters. IH acknowledges Métis Nation BC, the 15 Chartered Métis Communities within the Interior, and the continued connection to this land.
Our People. Our Communities. Our Health.
Our Vision
Health and well-being for all.
Our Mission
Working together to improve quality of life for individuals and communities, inspired by innovation and partnership.
Our values
Compassion – We seek to understand, to listen, and to show kindness, as we treat each other and all people with respect.
Quality – We strive for continuous improvement and best outcomes.
Safety – We are committed to providing care and services that are safe, and to ensuring people feel culturally, socially, emotionally, spiritually and physically safe.
Integrity – We are accountable for our actions and words, guided by honesty and trust.
Our goals
Improve health and wellness
Deliver high quality care
Ensure sustainable health care by improving innovation, productivity, and efficiency
Cultivate an engaged workforce and healthy workplace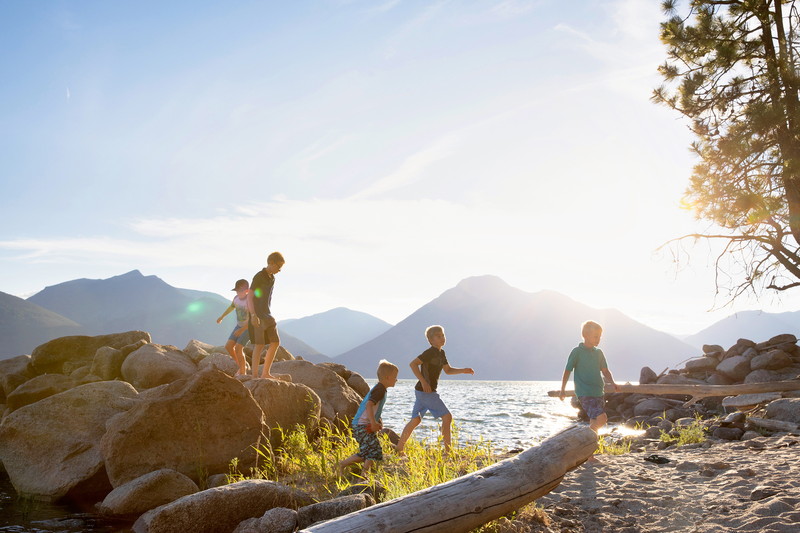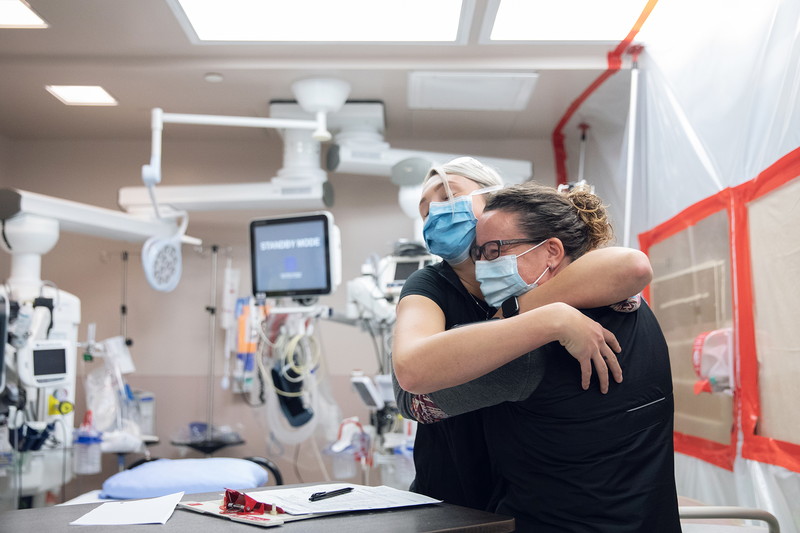 Nursing Jobs in Interior Health Authority
Nursing career opportunities at Interior Health offer a vide variety of opportunity to grow. Whether you want to touch the lives of our residents in long-term care, or are looking for a dynamic environment in the emergency department, we have something for every nursing career. In our smaller community centers, you will have the opportunity to diversify your nursing skills and make an impact in the daily lives of patients and their families. In our larger urban centers, our tertiary hospitals provide specialty-nursing opportunities for those who want to further their education. Interior Health offers 4 week paid vacation time annually to full time staff to enjoy a work-life balance. The Southern Interior of BC offers a wide variety of recreational activities to do year-round with favourable weather in comparison to other provinces. Our region is often described as a "four-season playground" with an abundance of terrain, weather, and outdoor activities to enjoy.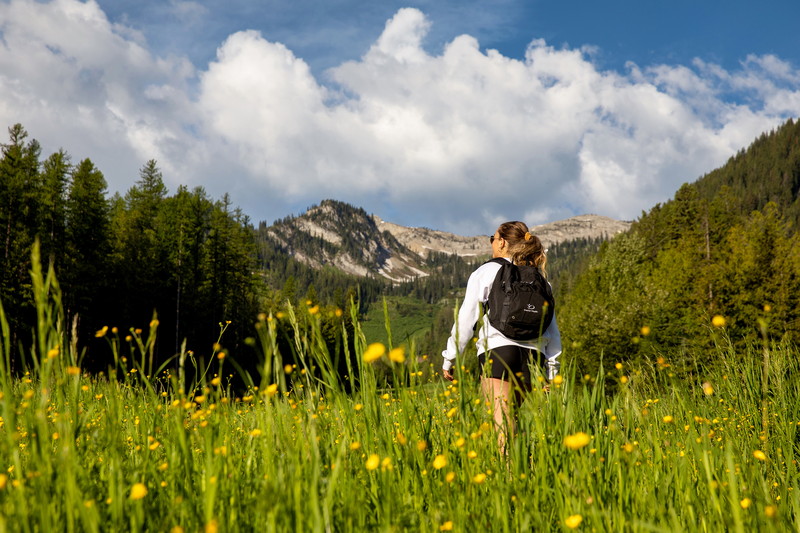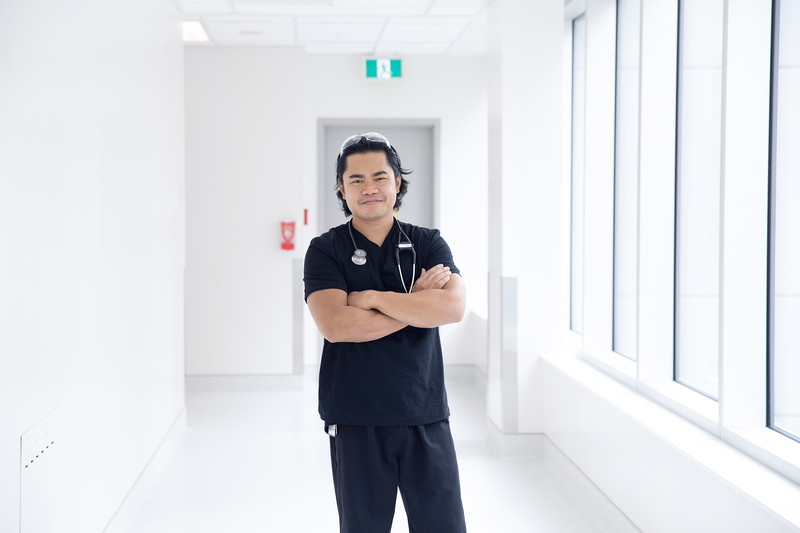 In order to work as a Nurse in British Columbia, you must hold practicing registration with the BC College of Nurses and Midwives (BCCNM). Click the button below to access licensing and employment opportunities. Our navigation team will help you get started and support you throughout your journey.