Learn About Fraser Health Authority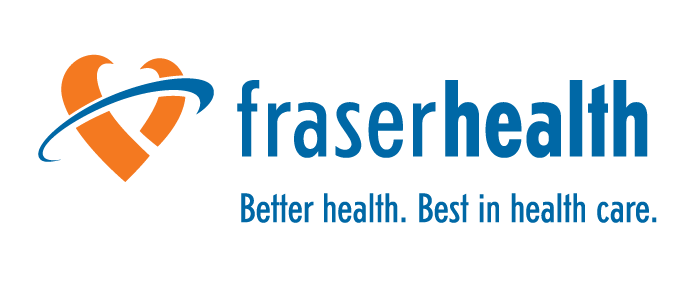 As the largest and fastest growing regional health authority in British Columbia, Fraser Health delivers hospital care including operating 12 hospitals and the province's first state-of-the-art outpatient care and surgery centre, community-based residential, home health, primary care, mental health and public health services to over 1.9 million people living in 20 diverse communities within Metro Vancouver and the Fraser Valley on the traditional, ancestral and unceded territories of the Coast Salish and Nlaka'pamux Nations.
Our communities include a diverse multicultural population including six Métis Chartered Communities and approximately 62,000 Indigenous Peoples associated with 32 First Nation communities. The communities in our health region include Burnaby, Coquitlam, Port Moody, Port Coquitlam, Surrey, Delta, White Rock, Langley, Abbotsford, Maple Ridge, Pitt Meadows, Mission, Chilliwack, and Hope.
Our team of 43,000 staff, medical staff and volunteers are dedicated to serving patients, families and communities to deliver on our vision: Better health, best in health care.
We are proudly recognized as a BC Top Employer, a special designation recognizing employers in British Columbia that lead their industries in offering exceptional places to work, an exemplary work/life balance, career growth and development opportunities, and resources for your well-being.
We look forward to welcoming you to our Fraser Health family!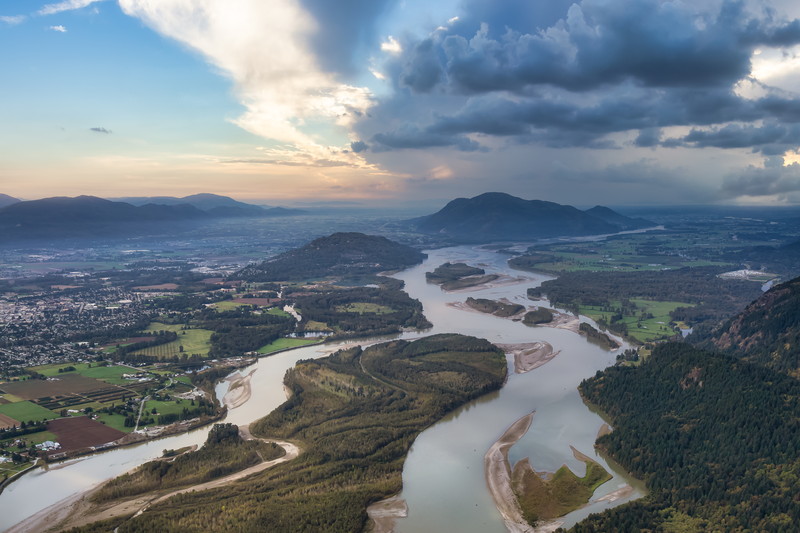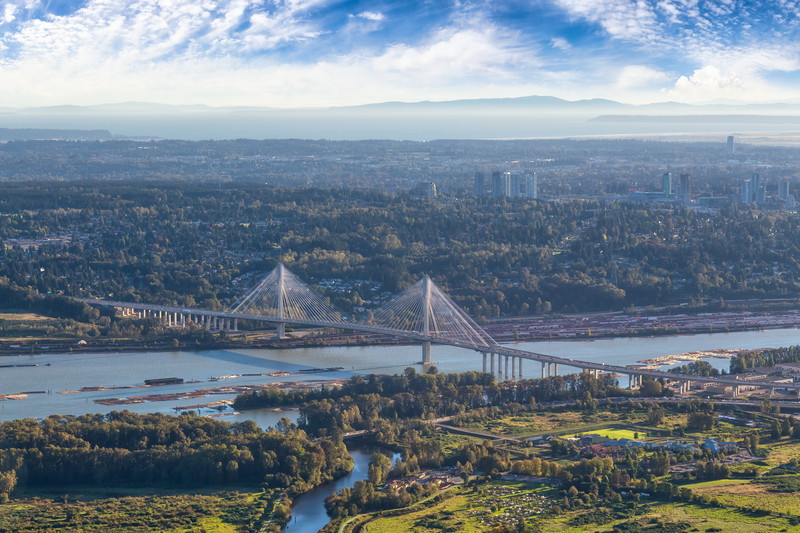 Nursing Jobs in Fraser Health Authority
Career growth and education
Working at an organization with the size, diversity, and resources of Fraser Health means there's always room to grow. We encourage our employees to develop professionally — whether it takes the form of continued education, learning from team members, or taking your career in a new direction.
As a valued employee on our multidisciplinary teams, you'll have opportunities for career growth and development in the form of programs/courses, practicums and training, support and mentorship, which may include clinical education training, sponsorship in specialty nursing education, practicum placements, and clinical teaching units.
Interested in becoming a specialty-qualified nurse? Being part of the Fraser Health team provides you with the opportunity to be sponsored for Speciality Nursing Education as part of our ongoing shared responsibility for professional development and safe, competent ethical care. You'll get paid for your training, and have 100% of your tuition paid for.
State-of-the-art technology and facilities
Fraser Health is building the future of health care. With several exciting redevelopment and expansion projects underway, we are continually growing, expanding and innovating our health services available to the growing population living in our region.
Read what our project team members and staff have to say about our ongoing development and expansion projects and how the upgrades and renovations will improve patient care and staff experiences.
Resilience and well-being
Fraser Health is committed to fostering a healthy team environment that prioritizes our people's well-being. We offer ample resources, including workshops and courses, to help support staff self-care and overall health.
Experience Canada's west coast lifestyle
"I love to stay active by trail running, hiking, paddle boarding, boxing, and doing yoga. I enjoy camping during the summer and taking road trips – exploring everything that our beautiful province has to offer!"
Lauren, Registered Psychiatric Nurse (RPN) at Royal Columbian Hospital in New Westminster
There's something here for everyone and every lifestyle. With scenic mountain views, ocean beaches, cultural attractions and easy access to leisure and recreational activities, you can enjoy a thriving lifestyle mere steps away from work. Enjoy laid-back west coast living after a busy, but extremely rewarding day at work.
Discover our diverse communities that span from major urban centres in Metro Vancouver to the rapidly growing communities in the Fraser Valley – approximately 140 km (two hours) from the urban centre of Burnaby to the small-town community of Hope.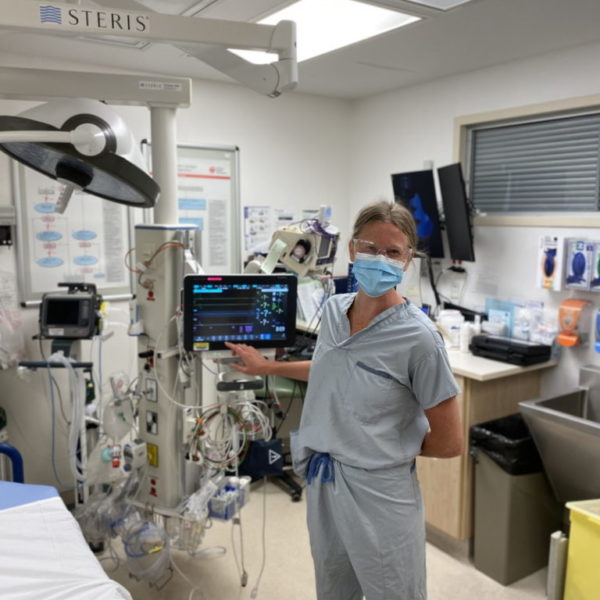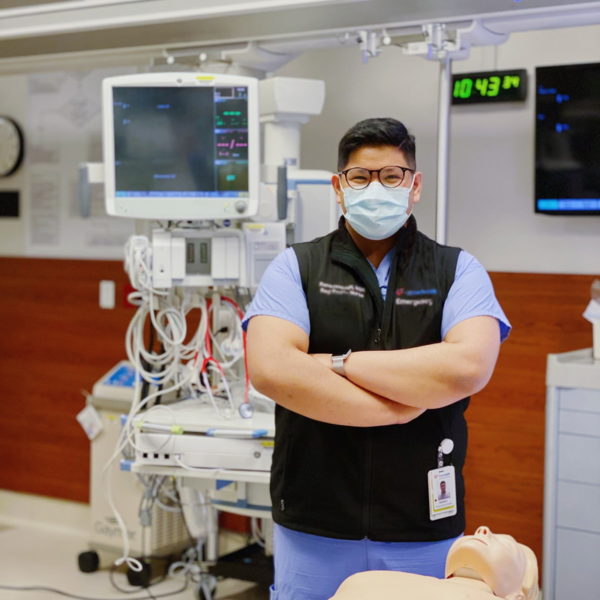 In order to work as a Nurse in British Columbia, you must hold practicing registration with the BC College of Nurses and Midwives (BCCNM). Click the button below to access licensing and employment opportunities. Our navigation team will help you get started and support you throughout your journey.