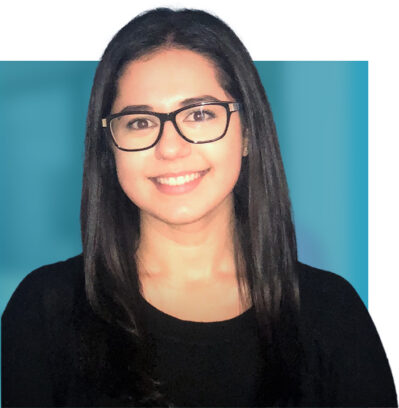 Chadi 
Chadi is one of the Navigators at Health Match BC, supporting internationally educated nurses on their journey to becoming registered in BC. She has a background in Psychology, and for the last 4 years, has been working with health care professionals, providing them with information on the registration process, supporting their job search efforts, and guiding them with their immigration applications. Chadi believes everyone should have the opportunity to work in their chosen career and endeavours to support them in any way she can to achieve their dream to work in BC.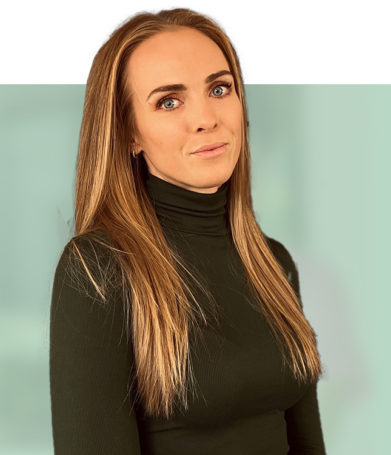 Charlotte 
Charlotte has been providing support to internationally educated nurses for some years at Health Match BC. She has a background in Social work and being an immigrant herself, Charlotte understands the importance of being able to succeed in a new country. She feels that the best part of her job is to be able to inform and support candidates through their registration journey. She operates on the basis that everyone she meets has something to teach her.
Naomi
Naomi is an experienced professional with over 11 years of service in assisting internationally educated nurses (IENs). In her past role, she worked with a private college, helping IENs with their journeys, from arriving in Canada to securing nursing employment opportunities across the country. Throughout her career, Naomi has demonstrated a deep commitment to helping IENs navigate the complex nursing registration pathway. Her expertise lies in providing guidance, support, and necessary resources for their registration requirements. Naomi is dedicated to ensuring a smooth transition for IENs in British Columbia (BC) and is thrilled to continue empowering them in their registration journey with Health Match BC.
 Learn more about the new provincial initiative for IENs and to receive updates on financial, licensing,
job search and immigration supports.