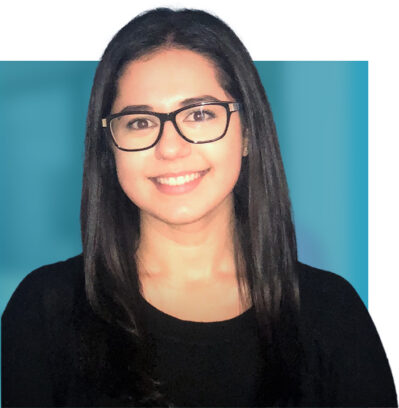 Chadi 
Chadi is one of the Navigators at Health Match BC, supporting internationally educated nurses on their journey to becoming registered in BC. She has a background in Psychology, and for the last 4 years, has been working with health care professionals, providing them with information on the registration process, supporting their job search efforts, and guiding them with their immigration applications. Chadi believes everyone should have the opportunity to work in their chosen career and endeavours to support them in any way she can to achieve their dream to work in BC.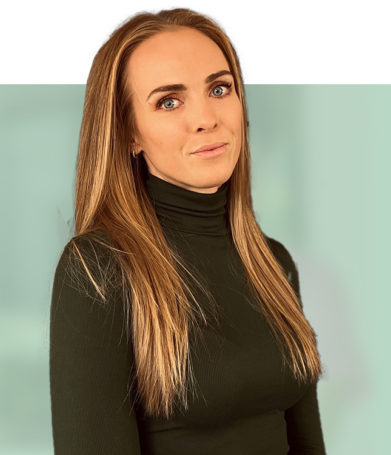 Charlotte 
Charlotte has recently joined our team coming from the Health Care Assistant (HCA) team at Health Match BC. In her role as HCA Associate, Charlotte provided support to internationally educated nurses through the process of becoming a registered HCA in BC. Being an immigrant herself, Charlotte understands the importance of being able to succeed in a new country. She feels that the best part of her job is to be able to inform and support candidates through their registration journey. She operates on the basis that everyone she meets has something to teach her.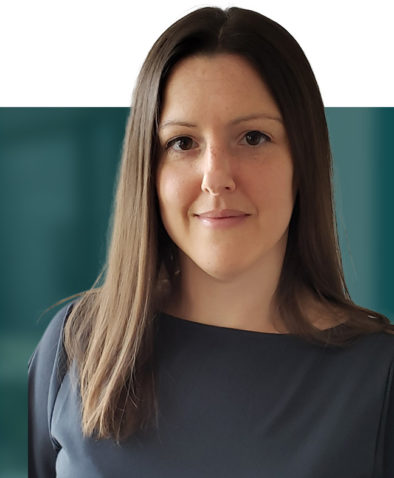 Clare
Clare has a background in marketing and 6 years' experience in the career development field. Prior to joining Health Match BC, she assisted internationally educated nurses with navigating the registration pathway and finding health care employment in BC through the Douglas College Career Paths for Skilled Immigrants program. Clare immigrated to Canada from the UK nine years ago. Having experienced some of the challenges with adapting to life and progressing her career in a new country, she now strives to help other new immigrants succeed in obtaining their career goals in Canada.
 To learn more about the new provincial initiative for IENs and to receive updates on financial, licensing,
job search and immigration supports, please fill out this form: