Vancouver Coastal Health Authority
About Vancouver Coastal Health Authority

Vancouver Coastal Health (VCH) is a world-class innovator in medical care, research, and teaching, delivering care to more than one million BC residents living in Vancouver, Vancouver's North Shore, Richmond, the Sea-to-Sky Highway, Sunshine Coast, and the Central Coast.
We are dedicated to delivering the highest quality services in areas including public health, primary care, acute services, community-based residential and home health care, mental health, substance use, and research.
We are an organization fully committed to supporting healthy lives in healthy communities with the robust resources of more than 27,000 staff, 3,200 medical staff, 13 hospitals, 55 long-term care and assisted living sites, a number of urgent primary care centres, 17 community health centres.
VCH is proud to be recognized as a Canada Top Employer in 2022.
Why work with us?
Work-life balance
Paid vacation
Health & dental coverage
Pension plan
Supportive leadership
Competitive compensation
On-site fitness facilities
Educational opportunities
Employer-paid training
Advanced technology
"People First" commitment
Stunning work locations
State-of-the-art cycling centre
Employer-sponsored specialty training
Earn while you learn! VCH offers employer-paid education programs for experienced registered nurses. In addition to 100% subsidized education, we will cover books and wages while in training. You will step into a specialty nursing career with VCH upon successful completion. Define your career in one of the most exciting and rewarding health care environments Canada-wide.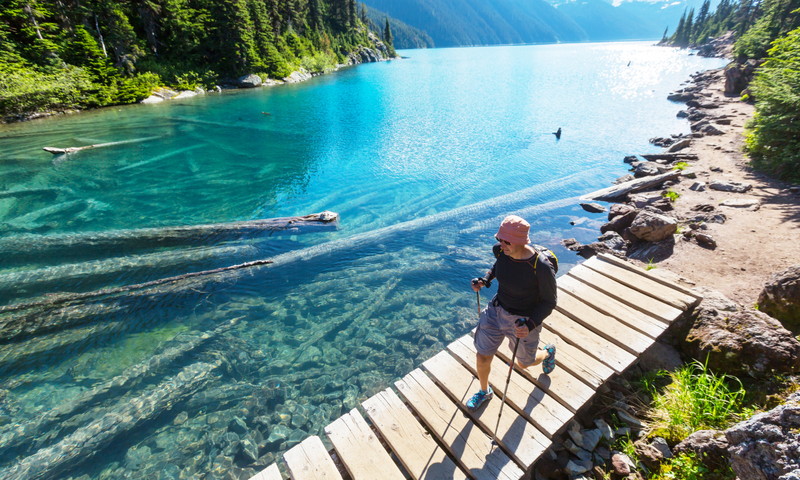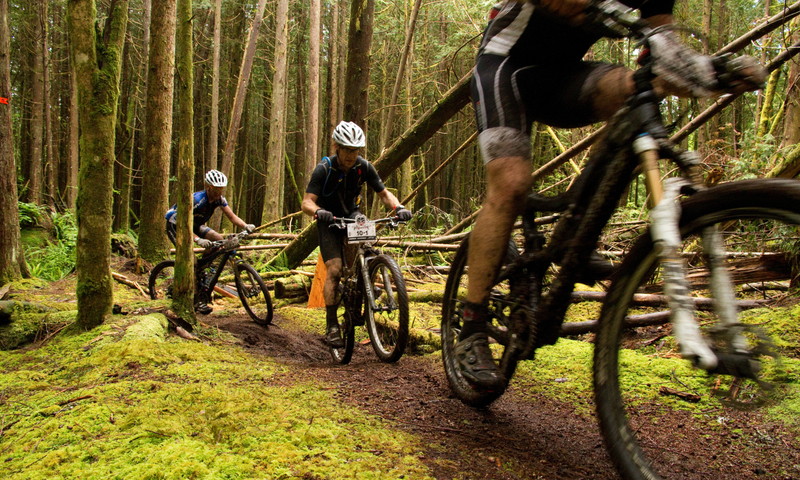 Nursing Jobs in Vancouver Coastal Health Authority
We currently have opportunities for:
Registered nurses
Registered nurses find their expectations exceeded at VCH because we offer a wide variety of opportunities and strive to promote a respectful and dynamic working environment.
We offer nursing jobs across the spectrum. In general, these include medical/surgical, acute care (including specialties), community, leadership, mental health and addictions, and long-term care services.
VCH operates the largest hospital in British Columbia (BC): Vancouver General Hospital. We also serve smaller communities with rural hospitals and health clinics, so as a nurse, you have options to satisfy both your career and lifestyle preferences.
Learn more: https://careers.vch.ca/work-here/nurses/registered-nurse/
Registered psychiatric nurses
Help combat the stigma associated with mental illness. As an RPN, your unique skills will qualify you for employment within Vancouver Coastal Health (VCH) ranging from psychiatric hospitals to community mental health and addiction.
Learn more: https://careers.vch.ca/work-here/nurses/registered-psychiatric-nurse/
Licensed practical nurses
We place full-scope Licensed Practical Nurses (LPNs) in long-term care/assisted living, community, acute, and rehabilitation. Put your skills to work alongside experienced LPNs and Registered Nurses in diverse practice settings.
Are you a dedicated health care worker and enjoy working as a member of an interdisciplinary care team? Do you thrive in both independent and collaborative environments? We want to hear from you!
Learn more: https://careers.vch.ca/work-here/nurses/licensed-practical-nurse/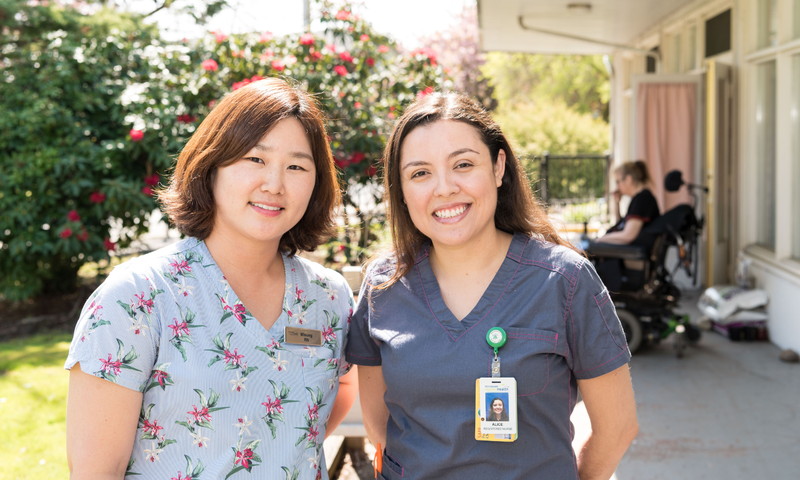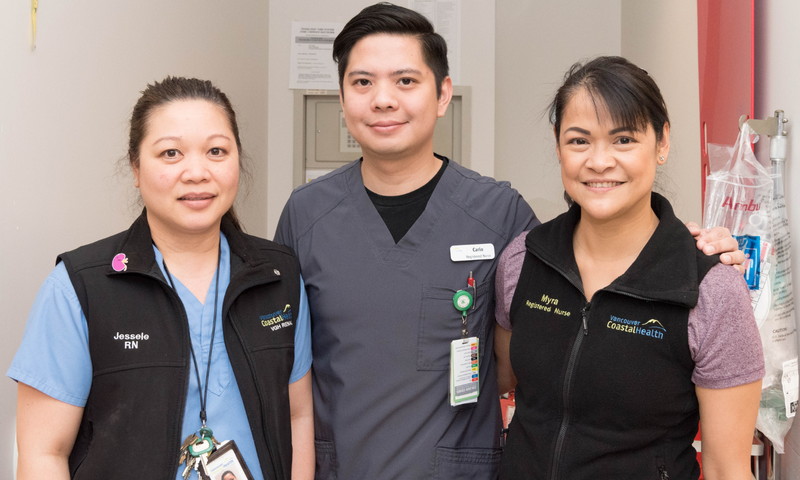 In order to work as a Nurse in British Columbia, you must hold practicing registration with the BC College of Nurses and Midwives (BCCNM). Click the button below to access licensing and employment opportunities. Our navigation team will help you get started and support you throughout your journey.