First Nations Health Authority
Learn About First Nations Health Authority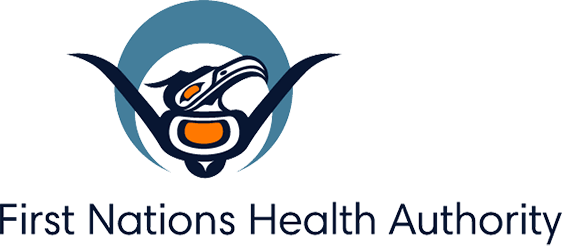 The First Nations Health Authority (FNHA) is the first and only provincial health organization of its kind in Canada, with a mission to transform the way health care is delivered to First Nations and Indigenous people in BC. We are governed by and serve BC First Nations individuals and communities. Our talented teams practice cultural safety and humility and foster lateral kindness in their working relationships. Our holistic approach to wellness, based on First Nations teachings, is incorporated into all aspects of work culture. Where else will you get to create a personal wellness plan as part of your performance goals? If you are looking for more than a job, come join the FNHA family and find purpose beyond your profession.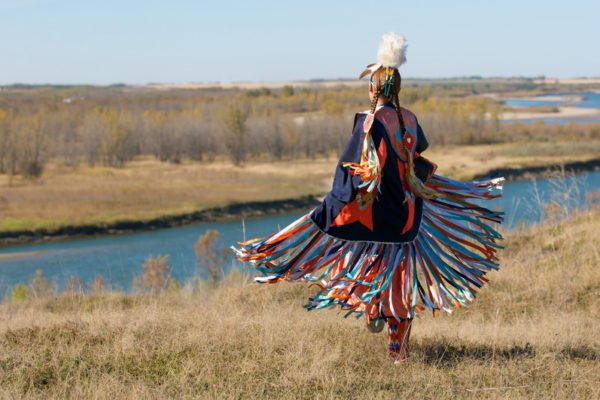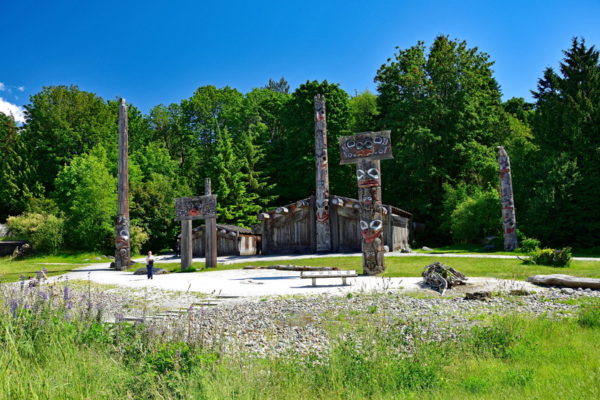 Nursing Jobs in First Nations Health Authority
The FNHA is seeking experienced nurses to be a part of the FNHA family with four-week-on/four-week-off, fly-in/fly-out opportunities from any primary residence in Canada, including paid accommodations, competitive wages and bonuses. 
Full time, part-time and casual positions are also available in nursing stations and health centres.
For more information, please visit: https://www.fnha.ca/about/work-with-us/nursing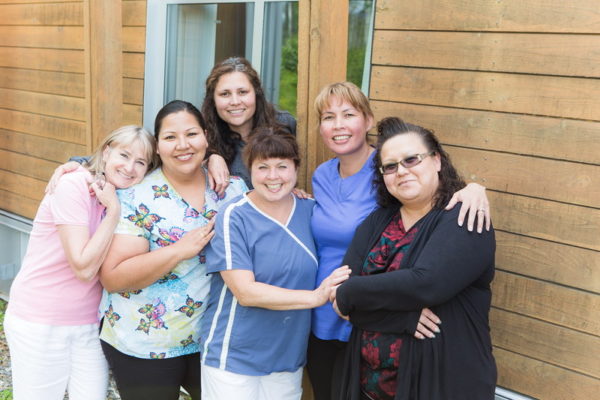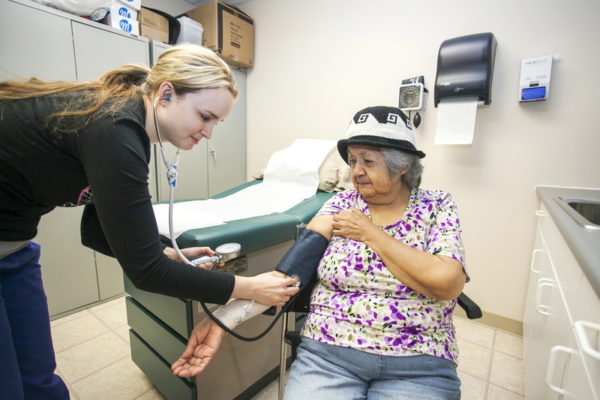 In order to work as a Nurse in British Columbia, you must hold practicing registration with the BC College of Nurses and Midwives (BCCNM). Click the button below to access licensing and employment opportunities. Our navigation team will help you get started and support you throughout your journey.