Northern Health Authority
Learn About Northern Health Authority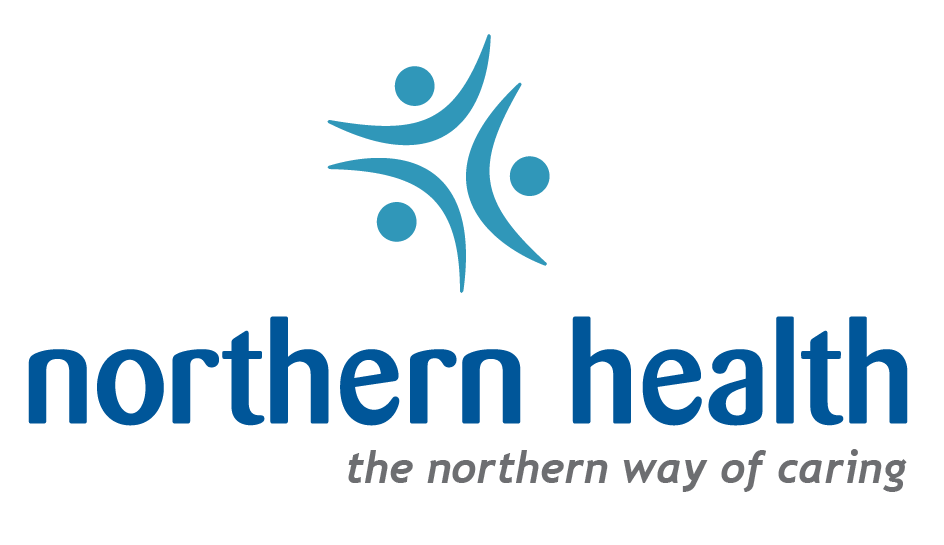 Northern Health leads the way in promoting and providing health services for 300,000 people over an area of 600,000 square kilometers in northern British Columbia, including 55 Indigenous communities. Our vision is to build a strong primary health care system and create a dynamic work environment instilled with our values: empathy, respect, collaboration, and innovation.
Northern is an organization that encourages career development at all levels. Whether through continued education courses and opportunities offered by our local university and college partnerships, in-house training and management programs, or through coaching and team mentoring – there is always room to grow with us at Northern Health.
The Northern Health region offers a combination of community, outdoors, and pace of life that can't be found anywhere else. Come experience the North!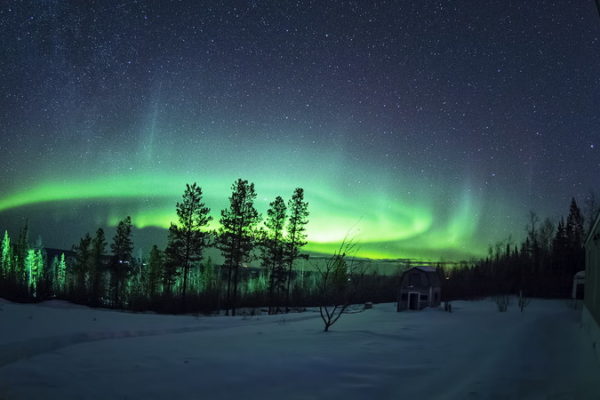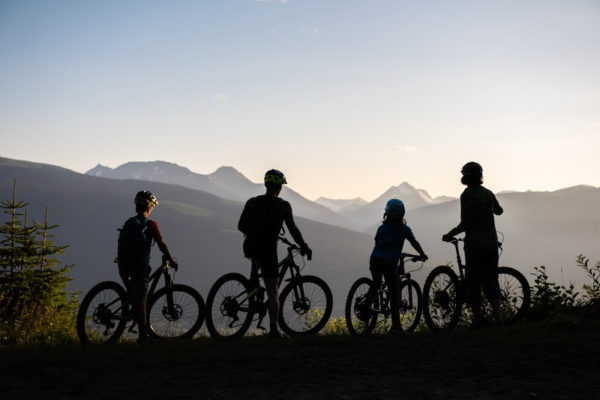 Nursing Jobs in Northern Health Authority
Northern Health's diverse landscape lends itself to a variety of nursing roles where Registered Nurses have the opportunity to flourish. The larger centres in our region are home to an assortment of entry-level departments as well as specialty areas that frequently offer sponsored training. Our more rural and remote communities provide an increased scope of practice and the potential for rapid career advancement. In the Northern Health region housing is more affordable, commute times are nearly non-existent, and work-life balance is prioritized so that our employees can not only enjoy where they work, but make the most of their life outside of work too. No matter where you are located within our region, you will enjoy a sense of community and access to the untouched outdoors that few places can match.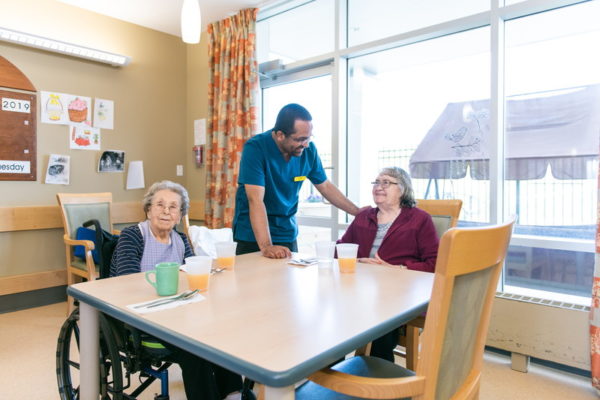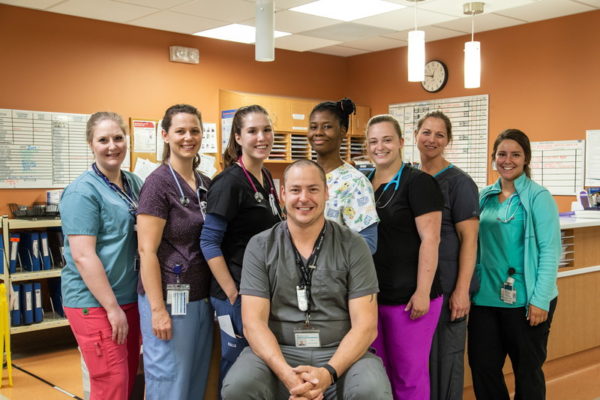 In order to work as a Nurse in British Columbia, you must hold practicing registration with the BC College of Nurses and Midwives (BCCNM). Click the button below to access licensing and employment opportunities. Our navigation team will help you get started and support you throughout your journey.