Provincial Health Services Authority
Provincial Health Services Authority

The Provincial Health Services Authority (PHSA) plans, manages and evaluates specialized health services with the BC health authorities to provide equitable and cost-effective health care for people throughout the province. With more than 23,000 staff, PHSA is one of BC's largest employers with more than 20 province-wide programs, services, and operations – offering vast opportunities for growth and development.
Our values reflect our commitment to excellence and include: Respect people – Be compassionate – Dare to innovate – Cultivate partnerships – Serve with purpose.
Every PHSA employee enables the best possible patient care for our patients and their families. Whether you are providing direct care, conducting research, or making it possible for others to do their work, you impact the lives of British Columbians today and in the future. That's why we're focused on your care too – offering health, wellness, development programs to support you – at work and at home.
Join one of BC's largest employers with province-wide programs, services and operations – offering vast opportunities for growth and development.

Access to professional development opportunities through our in-house training programs, including +2,000 courses, such as our San'yas Indigenous Cultural Safety Training course, or Core Linx for Leadership roles.

Enjoy a comprehensive benefits package, including municipal pension plan, and psychological health & safety programs and holistic wellness resources.

Annual statutory holidays (13) with generous vacation entitlement and accruement.

Perks include access to fitness classes and discounts to 350 BC-wide recreational programs, travel, technology, car and bike sharing, and more.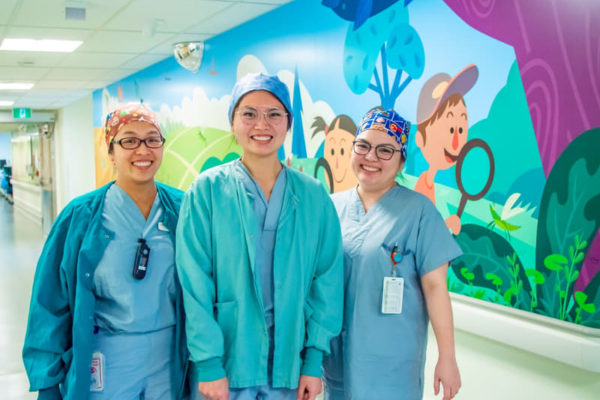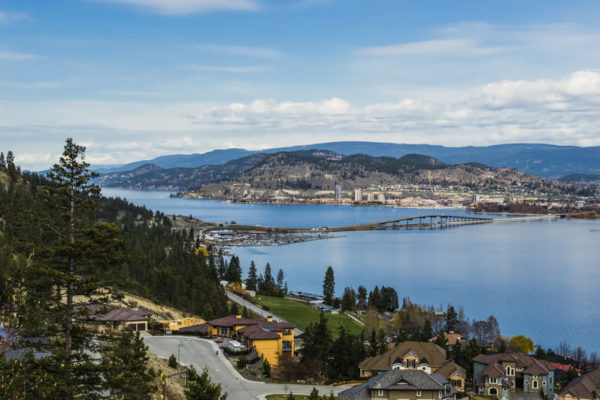 Nursing Jobs in Provincial Health Services Authority
The Provincial Health Services Authority (PHSA) is one of the province's largest employers with programs, services and operations that span across all of British Columbia (BC), on the west coast of Canada. BC offers the perfect lifestyle for everyone, whether the dream is big city or small town, ocean or mountains, wineries or the great outdoors, or being close to a bit of everything!
PHSA hires nurses across our more than 20 specialized programs and services. Several of these programs are the largest employers of nurses within PHSA, including BC Cancer, BC Children's Hospital, BC Women's Hospital + Health Centre, and BC Mental Health & Substance Use Services. Regardless of the program in which they're employed, our nurses are supported in their professional practice throughout their career, including ongoing opportunities for specialty training and professional development.
View PHSA's current nursing career opportunities at jobs.phsa.ca/nursing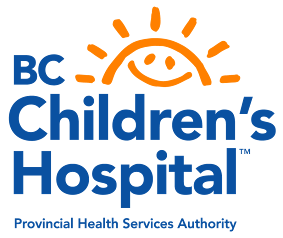 BC Children's Hospital (BCCH) is a leader in general and specialized pediatric services, and is the province's foremost teaching facility for child health, delivering expert health care, including mental health care, for BC's most seriously ill or injured children and youth. The hospital is home to the Teck Acute Care Centre and the Sunny Hill Health Centre for Children, and is co-located on a single campus with BC Women's Hospital + Health Centre, to provide a continuum of specialized care for women and children across BC.
Nurses at BCCH are employed in a wide range of positions across the campus in different units, programs, and services. A sample of these areas include the Emergency Department; Operating Room; Nursing Resource Team; inpatient medical, surgical and acute rehabilitation units; and the Mental Health Program with inpatient and emergency psychiatry, provincial eating disorders program, and adolescent psychiatry.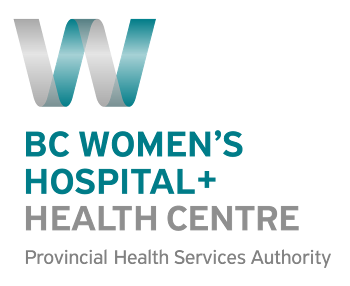 BC Women's Hospital + Health Centre (BCW) offers comprehensive maternity care and a range of programs and clinics dedicated to improving the health of women, newborns and families across the province. BCW is a full-service hospital, with nursing teams working across multiple programs and services, including (but not limited to): labour and delivery; postpartum care; neonatal care; medical genetics; breast health; sexual assault services; HIV care; and Indigenous health care.
The hospital is also co-located on a shared campus with BCCH, and home to the Families in Recovery (FIR) Program, which provides care for women who use substances and their newborns exposed to substances in a single unit, and to the CARE Program, providing surgical abortions using conscious (awake) sedation and local anesthesia for managing pain.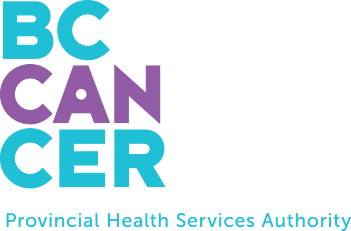 BC Cancer is a global leader in cancer research and care that aims to reduce the incidence and mortality rate of cancer in our province, and improve the quality of life of those living with cancer. BC Cancer is growing and operates more than seven centres throughout the province – Vancouver, Surrey, Abbotsford, Victoria, Prince George, Kelowna and some satellite locations – serving patients and their families as close to home as possible.
Nurses are key members of BC Cancer's multidisciplinary teams who work with community partners to deliver a range of oncology services including prevention and early detection, diagnosis treatment, research, rehabilitation, and palliative care. Nurses are offered multiple opportunities to specialize in areas of interest through in-house training for radiation therapy, chemotherapy, and brachytherapy.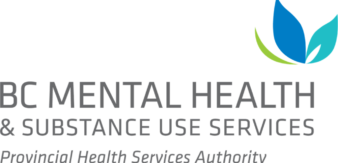 BC Mental Health and Substance Use Services (BCMHSUS) provides specialized mental health and substance use services to people with some of the most severe and complex needs in BC. A range of services are offered in multiple locations throughout the province in our many centres, including the Forensic Psychiatric Hospital and Regional Clinics, Heartwood Centre for Women, Correctional Health Services, and Red Fish Healing Centre for Mental Health & Addiction.
BCMHSUS provides treatment and recovery through an evidence-based model of care that prioritizes trauma-informed practice, dignity, therapeutics spaces and programs, and virtual health care. The model of care is based on our values and care principles and will focus not only on mental wellness and substance-free living, but also on clients' physical wellness, how they can live a meaningful life, and in the cases of inpatient care, their eventual transition to care in their home communities.
Join our team!
Explore current nursing opportunities at jobs.phsa.ca/nursing and sign up for job alerts to match your skills, interests, and schedule preferences. Individuals can also create a profile in our system and apply for future openings with a resume, cover letter, and provisional license and/or BCCNM license. Contact us for more information at nursingcareers@phsa.ca.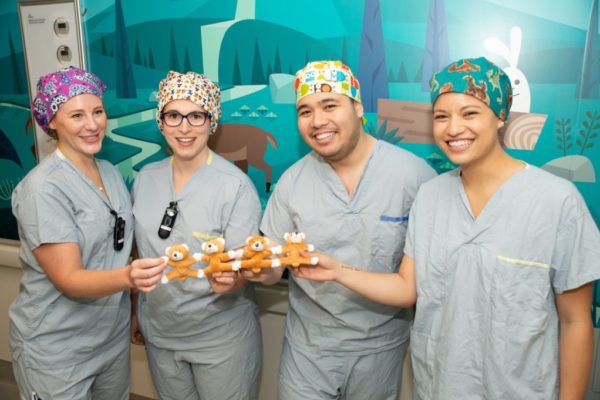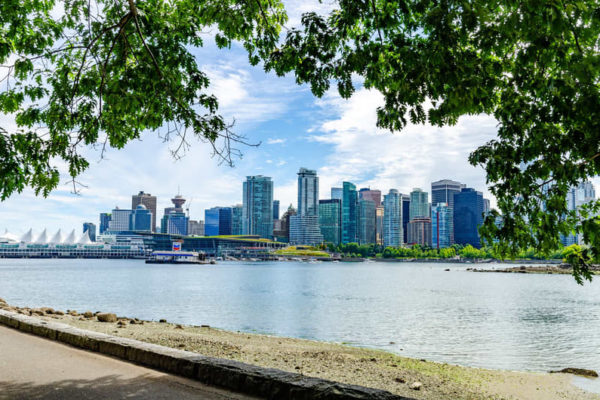 In order to work as a Nurse in British Columbia, you must hold practicing registration with the BC College of Nurses and Midwives (BCCNM). Click the button below to access licensing and employment opportunities. Our navigation team will help you get started and support you throughout your journey.